Why choose to Juice?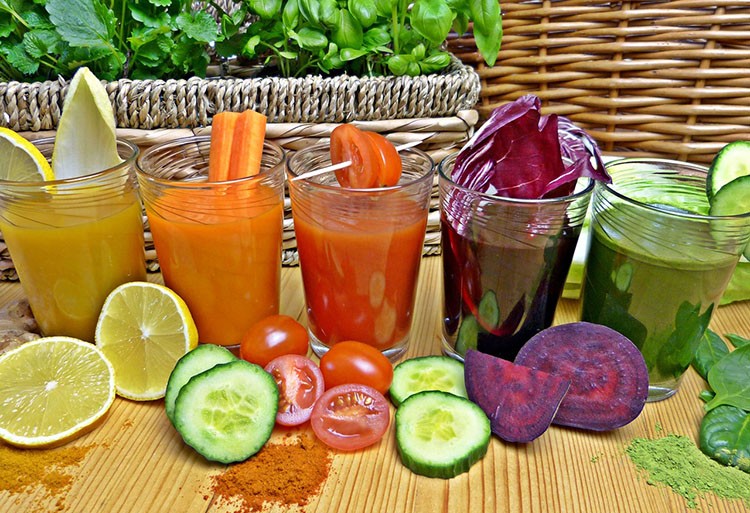 Juicing is an easy and reliable way to add more fresh produce to your diet, helping
you hit your daily recommended 5-7 servings of fruit and vegetables. Juicing introduces
micro-nutrients to the body with that are easily digestible, so your body will get more of what it
needs with less food.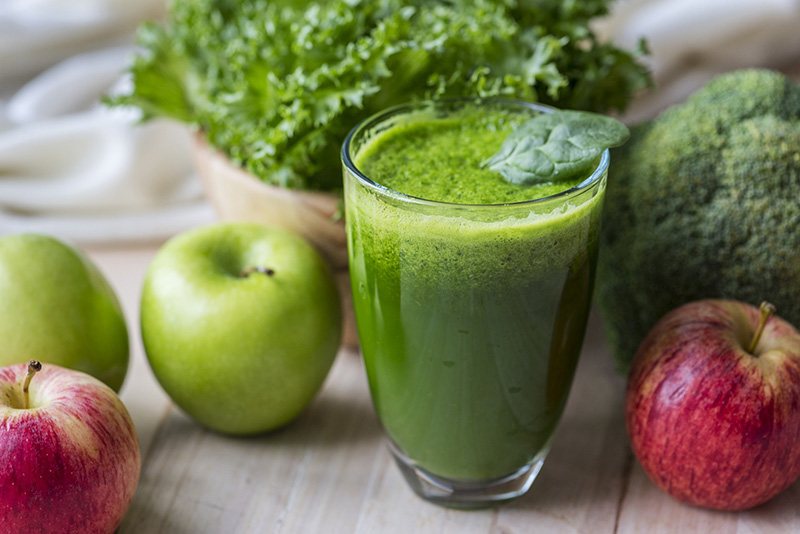 Some benefits of juicing are:
• Helps you lose weight,
• Improves nutrient absorption,
• Feeds good bacteria in your gut,
• Helps lower cholesterol,
• Helps detox your liver,
• Lowers blood sugar levels,
• Improves your skin.
Since juice doesn't include the pulp (and associated fibre) it doesn't have the same digestion needs as regular food. Nutrients contained within the fruits and vegetables are more easily absorbed by your body.
Why use a Juicer?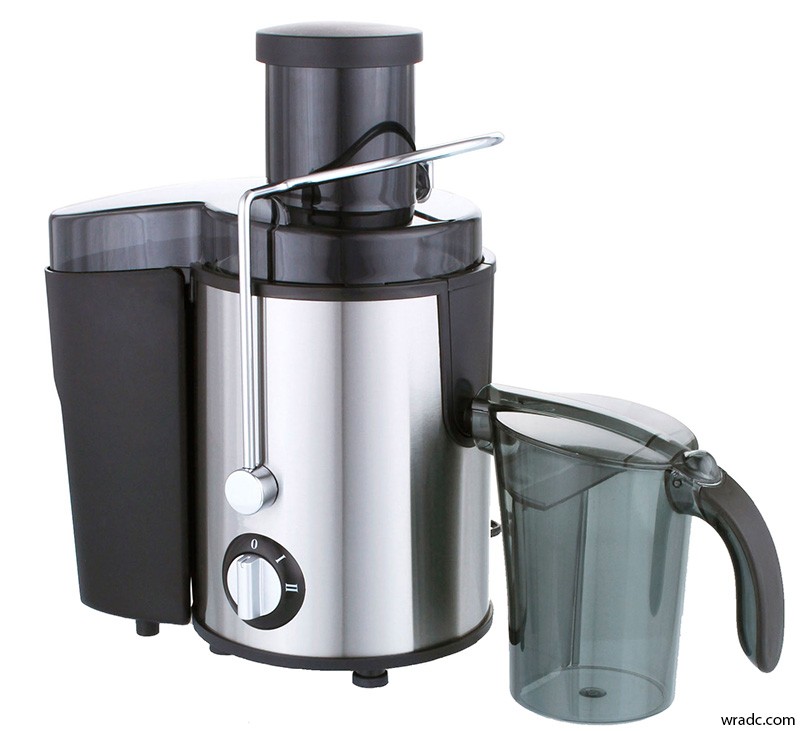 A juicer separates pulp from the juice removing the fibre and bulking part of the fruits and vegetables. It does this by spinning or squeezing the juice out of the produce pulp. The pulp is then separated from the juice. Preparing your fruit and vegetables for juicing is easy – just wash your produce and put it in whole through your juicer!
Recipes:
Watermelon Beet: 
Watermelon (roughly 1/4 of an entire melon)
1/2-1 beetroot
1 lemon
1 inch ginger knob
Zingy Carrot:
1 green apple
1-2 inch knob ginger
1 lemon
5-6 carrots (more if needed since they don't produce a lot of juice)
Green Vitality: 
1/2 pineapple
1 green apple
2 cucumbers
1 handful spinach
3-4 celery stalks
1 inch ginger knob
1 lemon 1
handful parsley
Ultimate Green Detox Juice Ingredients:
2 green apples, cut in half
3 stalks celery, no leaves
1 cucumber
8 leaves kale
1/2 lemon, peeled
1 piece fresh ginger
Sprig of mint (optional)
Kid Friendly Green Juice Ingredients:
2 oranges, peeled
1 lemon, peeled
1 green apple, quartered
1 cup baby spinach
1 leaf kale
Red Zinger Breakfast Juice Ingredients:
2 lemons
2 carrots
2 apples
2 beets